WHO WE ARE
We are Joe Terrell and Shannon Terrell, a married couple who live in Colorado Springs, CO. We operate Century Tree Co as a wedding art collective for the couples who aren't afraid to mix things up a bit.
And we love weddings - a lot.
Most important, we love celebrating marriage. Our joy is to genuinely get to know our couples, and invest in every laugh, tear, smile, glance - anything that makes your heart beat with gratitude.
Joe is the DJ. Energetic and raucous, he approaches each wedding gig as a highly-personalized and stylistic performance. From the first consultation to the explosive confetti finale, Joe revels in crafting bigger and better dancefloor moments that build throughout the night.
Shannon is the Creator. Meticulous and eclectic, she thrives on capturing every superfluous detail and releasing them as indelible bursts of creative glory. Shannon manages and counsels all of our requests.
Together, we are Century Tree Co and we believe your wedding day should be emotionally-driven, unique to your personality, and - above all - fun!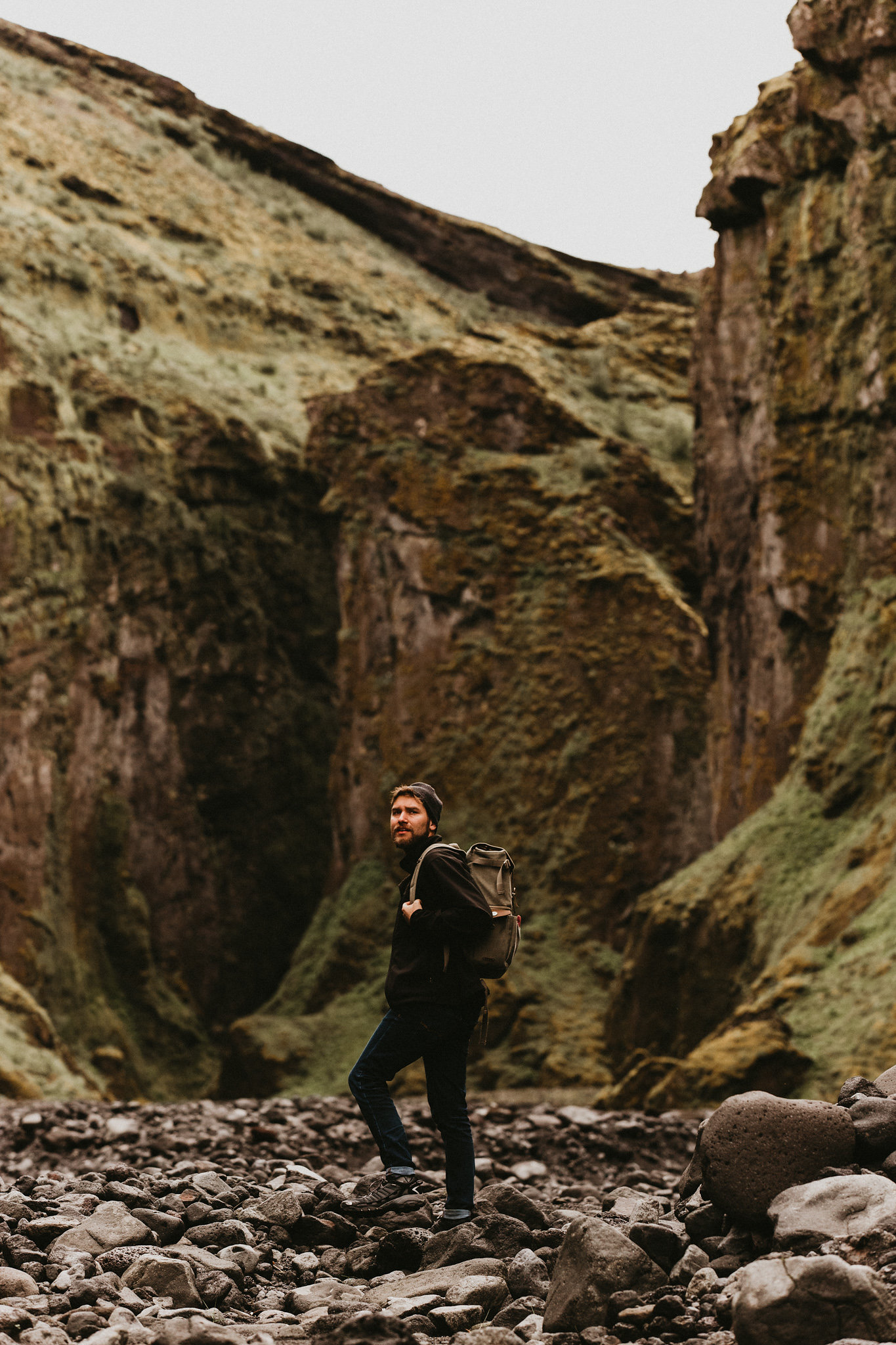 I love to read. Ray Bradbury, Stephen King, Brandon Sanderson, and C.S. Lewis are my favorite authors.
I manage the popular blog Instrument of Mercy, where I write about faith, spirituality, and the real world.
I enjoy adventure - I've skydived, climbed several 14,000 ft mountains, and survived the Waldo Canyon Fire in Colorado in 2012.
My personal favorite musicians and artists (the ones I like to listen to when I'm not DJing) are The Killers, Sufjan Stevens, Gungor, Lord Huron, Josh Garrels, and Of Monsters & Men.
I'm an Enneagram 8w9!
I grew up in California, and spent most my weekends hiking in Yosemite or camping in Big Sur. I love British TV & landscapes, indie folk music, thunderstorms, and dark chocolate, but I'm also lactose & gluten intolerant, whomp whomp.
I'm fluent in German, and I lived in Germany for one year (ask me how that ended) and studied abroad for a semester in Austria. Salzburg is my favorite city on the planet, and my dream would be to photograph a wedding there!
I love to travel more than anything. Travel is my love language, and I've visited 19 countries in the last several years alone. A few favorite things: Sunrises over sunsets, the smell of coffee in the morning, crisp autumn mornings, and making flower crowns.
I am an Enneagram 4w3!