PRAISE
Over the years, we have gained a reputation for delivering exceptional, personable, and excentric experiences for our couples. Here are a few testimonials from past clients!
Shannon is AMAZING! Shannon is an amazing photographer and will capture every sweet moment of your wedding day. I wanted a photographer that captured all the little moments and Shannon really brought that to life. She is encouraging and makes you feel like a model while also directing you on what to do in the most natural/ fun way. She is so flexible, rolls with the day as it comes and made us as bride and groom incredibly calm. One of our favorite moments on our wedding day was our portraits after the ceremony because she let us do our thing while also giving us direction and making us feel amazing.
May 2019.
Shannon did our 2nd round of engagement pictures! After a not to successful firstly try with another photographer, Shannon was recommended to me and I couldn't be more blessed by this. She captured my fiancee to a T. Our pictures show how we are as a couple and if a normal picture is worth a thousand words, Shannon's are worth ten thousand. These are images we will cherish for a life time and I can't wait for her to capture our big day. Having her & her husband there to photograph and DJ our wedding is the single easiest decision we have made in this whole planning process (aside from saying I Do!!) We love you Shan!
January 2019.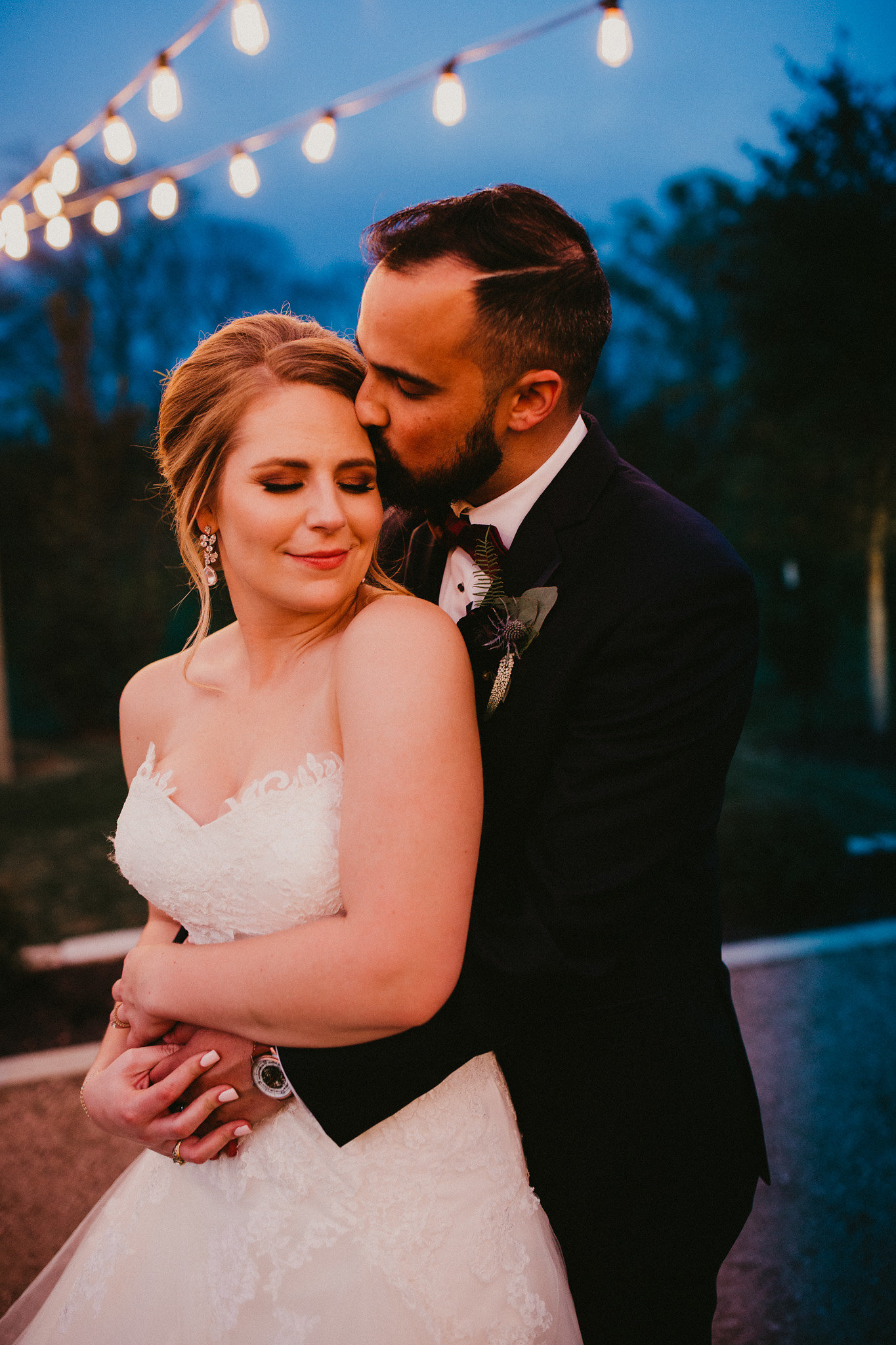 The very best decision that we made as a part of our wedding planning process was to book Shannon and Joe from Century Tree. The moment we met them at our initial meeting we simply clicked. Not only are they a dynamic and highly talented professional duo, they are two of the most genuine people you will ever meet. I am so grateful they were recommended to us, and I would highly encourage any couple to book them for your wedding. You will not be disappointed, if anything, they will far exceed your expectations…
[continued on a review on our facebook page]
March 2018.
My wedding day was so full and chaotic that it rushed by. I spent so much time planning and getting all the little pieces together that by the time the day actually came, I was wiped. I wouldn't have remembered a thing if it wasn't for Shannon and Joe! Shannon caught every memory she could, from intentional moments just me and my husband filled with tears, to little laughs with my bridesmaids, and shoving cake up my husbands nose!! At one point, she grabbed us to get a perfect shot form the sunset and it is by far my favorite photo we have. She captured every moment she could and spent all her energy on our day for us! She went above and beyond what we paid her for and even sent us photos on our first anniversary from that day. She made it special and now I don't have to miss any moment or memory.
Joe pumped up the dance floor and made the reception fun beautifully! He brought fun and creative ideas to keep everyone dancing, which is exactly what we wanted! They both went all out to being our family and friends together around us for the perfect day, as well as created small moments for us to be alone and enjoy it apart from the craziness. I couldn't recommend them more and would put my whole budget on hiring them again!
Feb. 2018.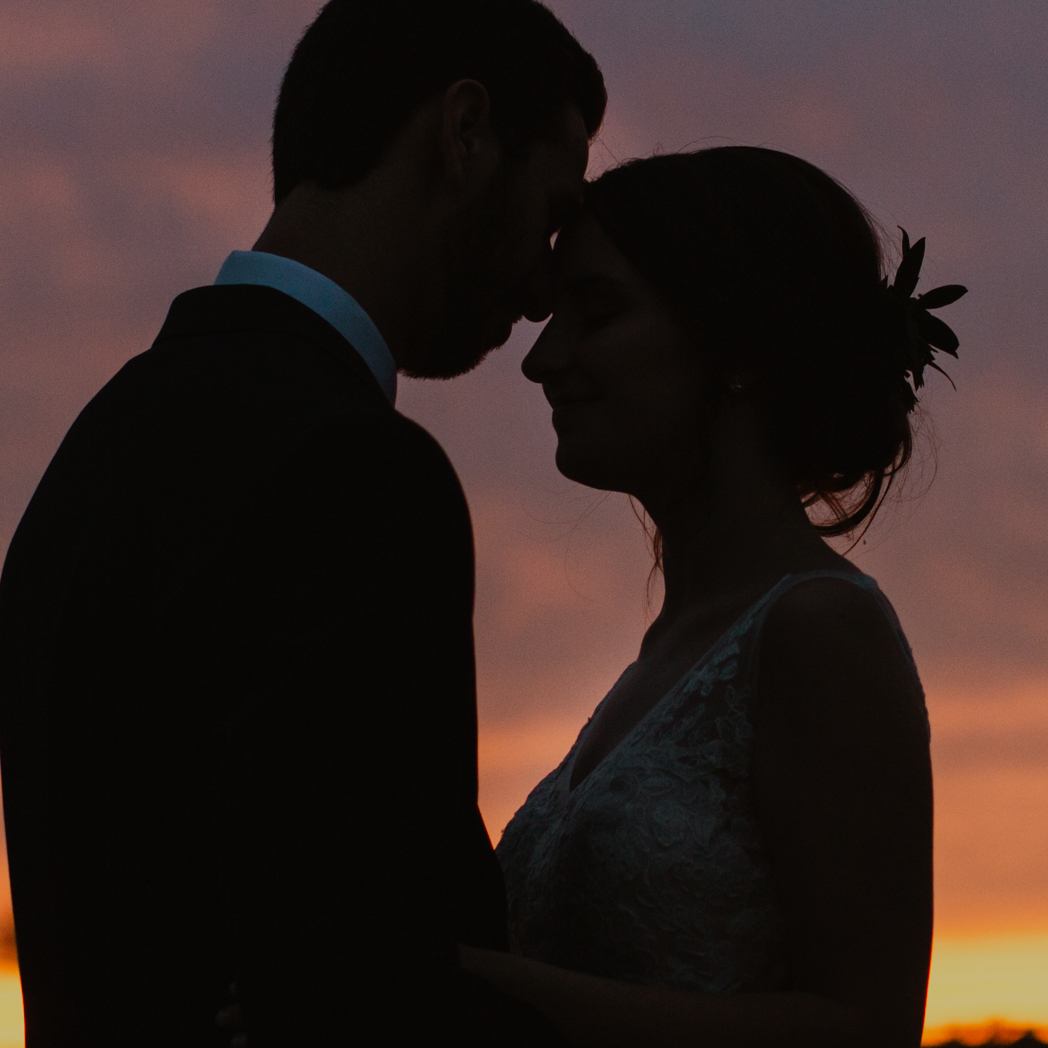 Shannon and Joe are the absolute BEST at what they do. If there is anyone you want to spend your whole wedding day with (besides your future spouse) it's Shannon. From getting ready to the final exit, Shannon joyfully captured every moment of our wedding and we were amazed at the images we received! Joe not only created the dance party of our dreams with confetti, lights and fog, but also helped tremendously with creating a timeline to make our wedding flow seamlessly. These two know everything there is to know about weddings, we wouldn't have wanted anyone else with us on the big day!
May 2017.